21220 West Fourteen Mile Road, Bloomfield Township, MI 48301 - Phone 248.646.4100
Welcome
We are an inclusive, Christ-centered community reaching out to all who are seeking a deeper spirituality and relationship with God and one another. Our congregation is made up of people who come from a wide variety of backgrounds. We are formed and strengthened through a variety of worship services, traditional music, contemplative prayer, spiritual and social justice formation programs, as well as meaningful service within the parish, the local community and in the larger world
Our vision: We seek to be a Christian community in which people of all sexual orientations, gender identities, cultures, and colors are welcomed and their gifts are celebrated.
· We come from diverse religious backgrounds. The majority of us are not cradle Episcopalians.
· We are a destination church – few of us come from the surrounding neighborhood
· Our liturgy and music are very important to us
· We love our building and grounds, and are especially happy that so many groups use it, seven days a week.
We offer "user-friendly," Christ-centered worship in the Episcopal tradition, seeking and serving Christ in all persons, believing that God dwells in each of us; We believe in reaching out to "love our neighbors as ourselves" through hands-on service and compassionate giving of our time and resources.
The Bible tells us that faith without works is dead. Throughout Nativity's 64 years, this belief has been and will always be at the core of who we are and what binds us as a family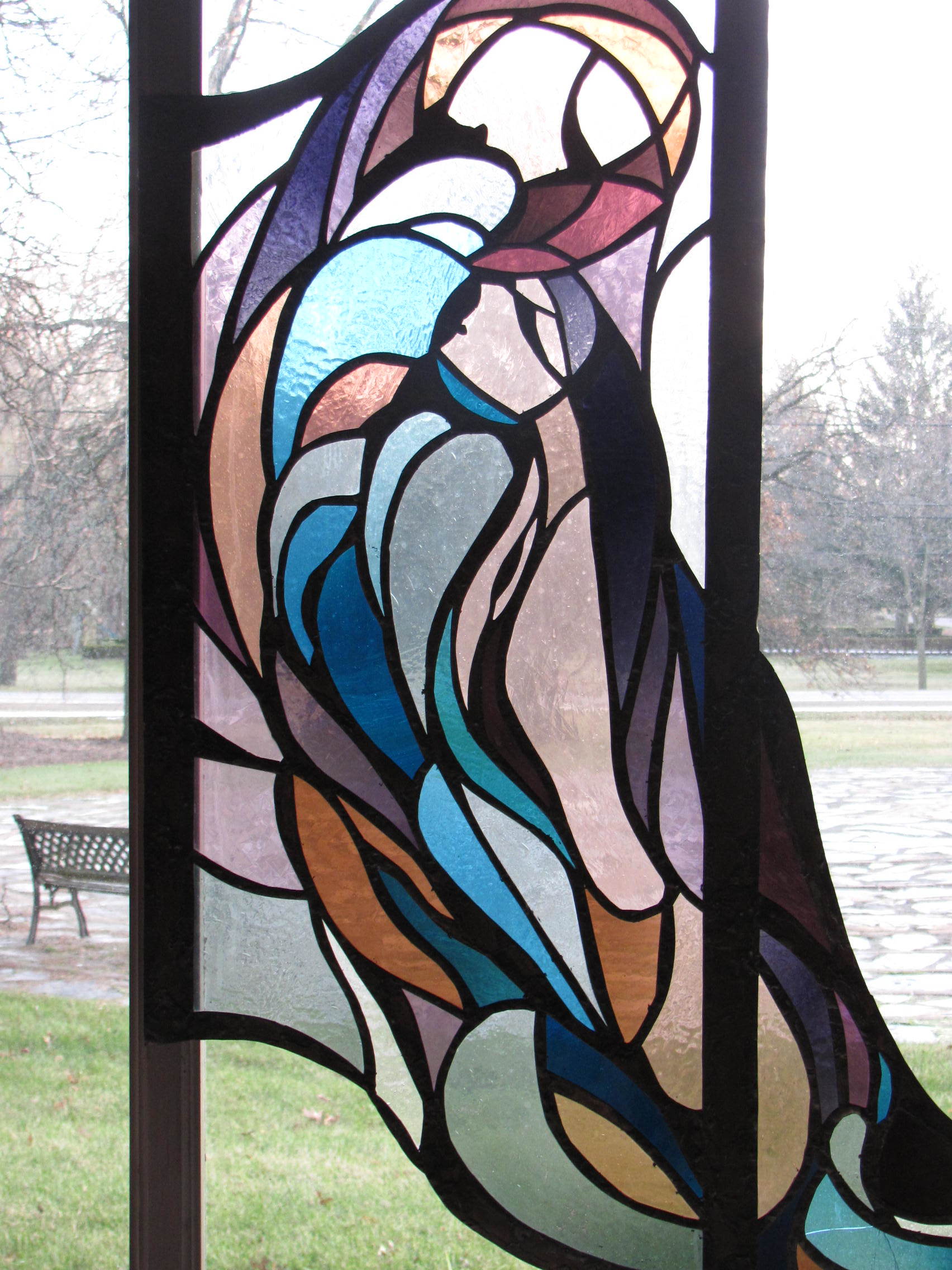 Please join us for Holy Eucharist on June 9th, 16th and 30th, and for Morning Prayers on the 23rd.
During July, Holy Eucharist will be on the 14th, 21st and 28th, and Morning Prayers on the 7th.
There are no strangers here. Everyone of every background is invited to participate in our programs, attend services, or simply achieve inner quiet from walking our labyrinth.Whether you're looking for a new church home or are just curious about what Nativity has to offer, we hope you'll step inside. We are a progressive and welcoming Episcopal community of 21st-century Christians in search of inspiration, guidance, and companionship, not to mention opportunities to share God's love, and invite you to join us.
We welcome you to our website, and would love to welcome you in person at our 9.30 AM Service on Sundays. We make the practice of hospitality central to all we do, welcoming friends and neighbors, old and young alike to come and share our life. Come for good humor and personal stories that you'll identify with, and—as always—a better-than-average "coffee hour". We are located on 14 Mile Road in Bloomfield Township, just a few blocks east of Lahser.
In the mean time, please explore our website, and do get in touch. We will be glad to visit with you and answer any questions you may have about Nativity or the Episcopal Church in general.